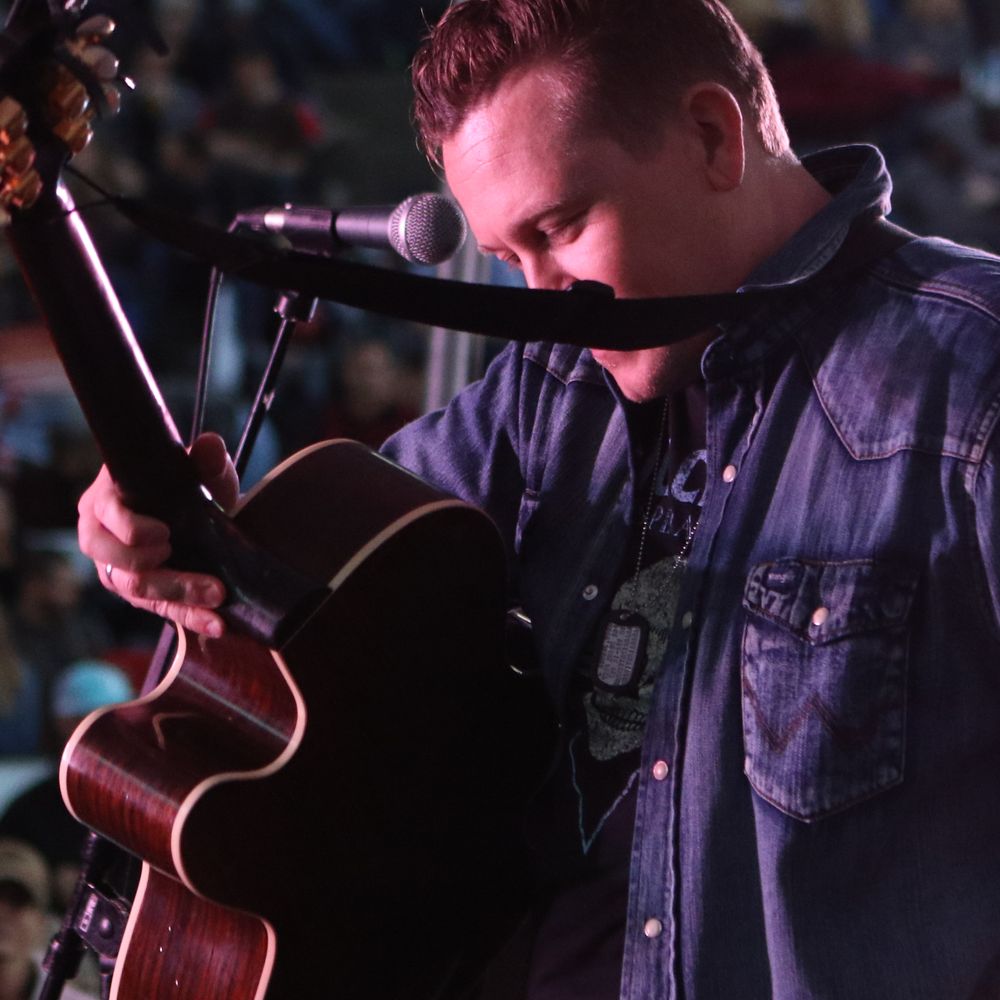 "JJ Brown is the real deal. A story teller with a great voice. One of Americas great, future Troubadours."
— Bill Bell - Producer / Guitar Player for Jason Mraz, Tom Cochrin
About
JJ Brown is a USN Veteran and Country Singer Songwriter. He is known for his lyrical stories and high energy shows. He has shared the stage with other artist including Clint Black, Kevin Costner, Peter Frampton, the Doobie Brothers, and many more. 
Brown's blended sound has been compared to Keith Urban, Eric Church, and Bruce Springsteen. His music has been described as Country, Rock, and Americana. 
Contact JJ Brown : info@jjbrownmusic.com